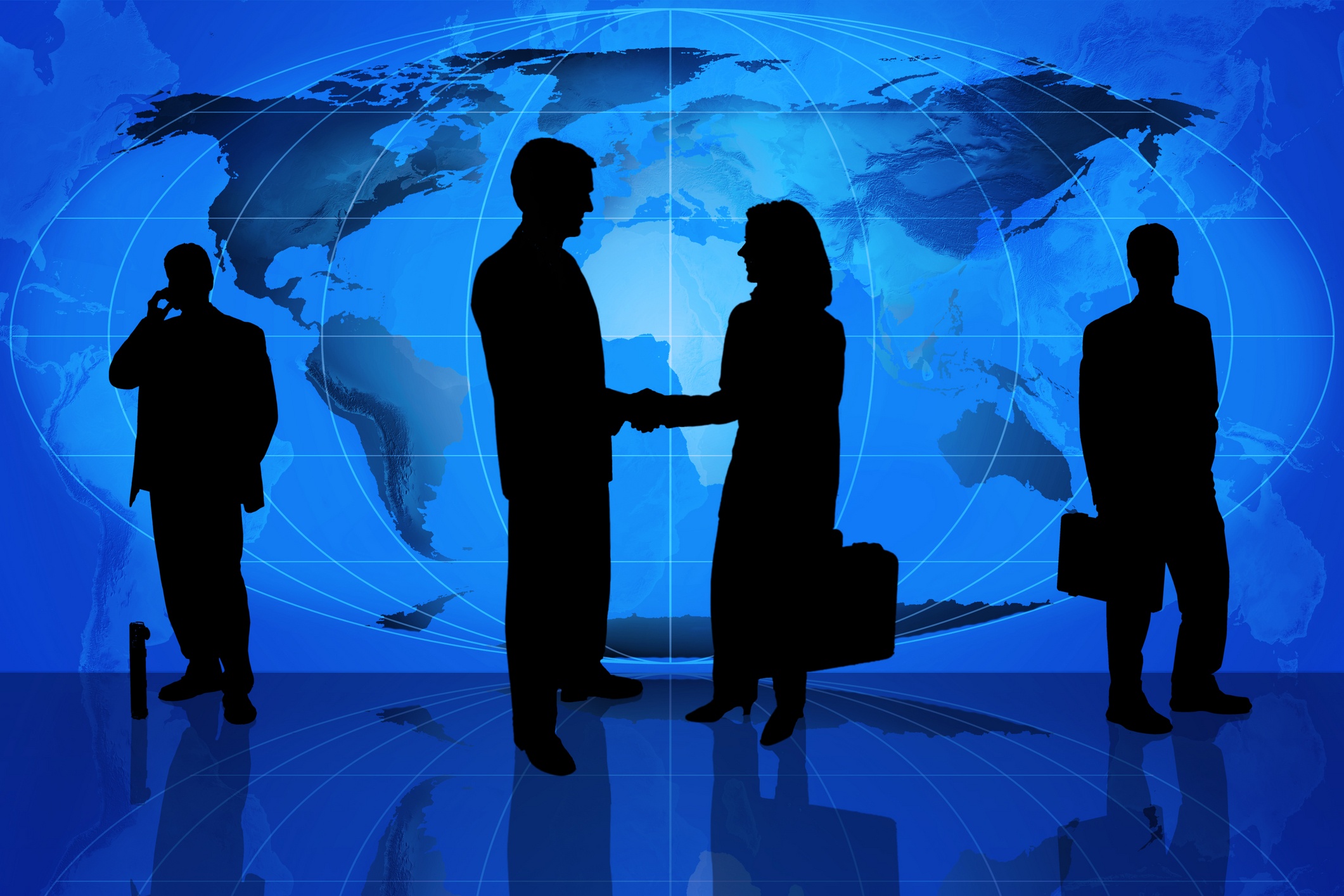 OUR SUGGESTION
TO YOU ….
IS THAT YOU CONSIDER EXPERIENCED,TRAINED, PROFESSIONAL CANDIDATES. WE SUGGEST THAT YOU ARE MINDFUL OF THE LIABILITY WHEN CONSIDERING HIRING SECURITY. IT WOULD NOT BE WISE TO HIRE AN UN EXPERIENCED, UNINSURED CIVILIAN THAT IS NOT ACCUSTOMED TO MAKING SPLIT SECOND CALCULATED DECISIONS NOR EQUIPPED TO MAINTAIN A SAFE ENVIRONMENT ROUTINELY. IF YOU ARE UNSURE OF WHERE TO START OR WHOM TO HIRE…CALL US, WE CAN AND WILL HELP YOU! WE WILL ANALYZE AND PROVIDE YOU WITH YOUR INDIVIDUAL RISK ASSESSMENT. WE WILL ASSIST YOU BY CREATING A PERSONALIZED AND COST EFFECTIVE PLAN CONDUCIVE FOR YOUR SPECIFIC SECURITY NEEDS.
ABOUT US
WHOLE ARMOR RELIANT SERVICES
LLC
WAS FOUNDED IN 2011' BY
TWO RETIRED DETROIT OFFICERS.
A
HUSBAND AND WIFE TEAM WITH OVER 50 YEARS OF COMBINED EXPERIENCE. THIS
TEAM IS A FORCE TO RECKON WITH. ROBERT KIBLER PRESENTLY SERVES AS
OPERATIONS OF THE COMPANY. ANDREA
KIBLER IS THE CEO/ ADMINISTRATOR OF
THE COMPANY.
COMMITMENT
OUR MISSION IS TO PROTECT AND SERVE WITH EXCELLENCE.
WE ARE COMMITTED TO DILIGENTLY PROVIDE
PARAMOUNT TACTICAL SERVICES.
OUR QUALIFIED AND MOTIVATED OFFICERS
WILL SUPPLY YOU WITH RELIABLE,
SUPERIOR CUSTOMER SERVICE. WE MOVE IN CONFIDENCE AND
AUTHORITY. WE PROVIDE YOU, OUR CLIENT THE ASSURANCE THAT YOU NEED.
EXPERIENCE
WE ARE PLEASED TO OFFER
EXCEPTIONAL PROTECTION TO EACH
OF OUR CLIENTS AT WHOLE ARMOR
RELIANT SERVICES. WE BELIEVE IN
ENABLING OUR SECURITY STAFF SO
THEY IN TURN PROVIDE YOU, THE
CLIENT WITH SUPERIOR SERVICE. WE
EMPLOY A VARIETY OF SPECIALIZED
OFFICERS. SOME HAVE SERVED IN THE
U.S. MILITARY. SOME IN EXECUTIVE
PROTECTION, SPECIALIZED WEAPONS
TRAINING, CRIME ANALYSIS,
INSTRUCTORS OF PRECISION DRIVING
AND FIELD TRAINING, AS WELL AS
STRATEGIC PATROL OPERATIONS
AND HOMICIDE INVESTIGATIONS
UNITS IN THE CITY OF DETROIT AND
SUBURBS. OUR ENTIRE STAFF IS
SKILLED IN PREVENTING CRIME... IF
YOU NEED PRIVATE SECURITY, WE CAN
ACCOMMODATE YOUR NEEDS…
WE EMPLOY TRAINED OFFICERS THAT
HAVE OBTAINED VARIOUS AWARDS
FOR HEROISM AND SHARP SHOOTING
WEAPONS EXPERTS WHOM HAVE
EXPERIENCED LIFE THREATENING
SITUATIONS AND THAT HAVE PUT
THEIR LIVES ON THE LINE PROTECTING
WHILE BRINGING FORTH A SECURE
ENVIRONMENT.
OUR STATEMENT WE WILL MAINTAIN OUR PROFESSIONALISM AS WE ESTABLISH TRUSTWORTHY RAPPORT WITH EACH CLIENT. DUE TO THE ACCELERATED NUMBER OF FALSE ALARMS IN MANY METROPOLITAN CITIES, AS WELL AS MUNICIPAL BUDGET CUTS A NEW POLICY HAS BEEN INDUCTED. IT STATES THAT OFFICERS WILL BE DISPATCHED TO THE LOCATION ONLY IF IN FACT A TRUE CRIME HAS OCCURRED. OUR VISION IS THAT OUR COMPANY WILL BECOME PROMINENT AS WE NETWORK PARALLEL WITH LAW ENFORCEMENT TO PROTECT OUR CLIENTS.SERVICES…..WE HAVE THE EXPERIENCE AND THE WISDOM NECESSARY FOR THE PROTECTION THAT IS REQUIRED TO SERVICE YOU. WE ARE READY AND RELIABLE. WE OFFER CUSTOMIZED PACKAGES TO SUITABLE FOR YOUR NEEDS.• ARMED/UNARMED OFFICERS• SPECIAL EVENTS SECURITY STAFFING• CHURCH & CONFERENCES• PATROL SERVICES• RISK ASSESSMENT• SECURITY CONSULTING• ARMED COURIER ESCORT